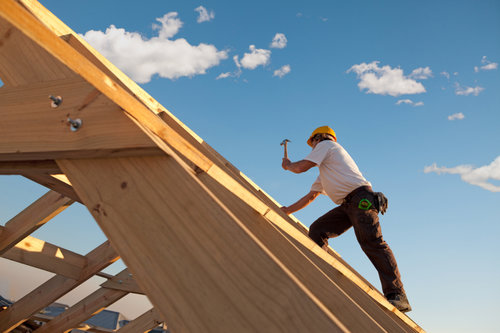 There are a number of circumstances under which a home can be built, but in 2015, homes built for sale went up faster than any other, according to a new report from the National Association of Homebuilders.
In a case for new construction, the NAHB, after analyzing Census Bureau data, found that throughout last year, the average single-family home built for sale was finished about six months after the permit was approved – which was quicker than homes built by owner (nearly a year to complete) and homes built for rent (more than eight months to complete). The report noted at least part of the delay in completion for homes built by owner and for rent came from a one-month lag that happened between permits being approved and construction starting.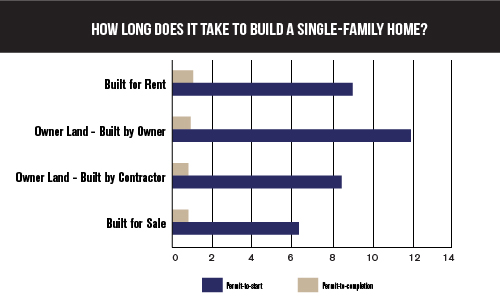 Build times varied from region to region, with homes rising faster in Mountain and South Atlantic States, like Georgia and Florida, and slower in the country's northeastern parts.