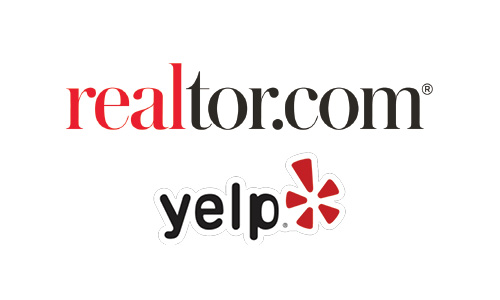 Realtor.com and Yelp have partnered to give consumers easier access to neighborhood trend data – and agents could benefit.
"Deciding on a potential neighborhood is often the first step in the home buying process," says Ryan O'Hara, chief executive officer for realtor.com. "With the help of Yelp, we've enhanced our local data to take the anxiety out of living in a new area."
The two sites are amalgamating their data into a shared, interactive map feature (on realtor.com), that allows users to view "grocery stores, coffee shops, restaurants, drug stores, gas stations and insurance companies" alongside current for-sale homes.
O'Hara adds: "Buyers now know exactly how close the nearest grocery store or coffee shop is to a potential new home before they even attend a showing."
The site will also incorporate realtor.com data beyond available properties, such as an area's median list price, time on market and price per square foot.
But the feature isn't exclusive to consumers.
Large urban real estate markets today are patchworks of neighborhoods and micro markets, forcing agents to evolve into community specialists. Yelp and realtor.com's partnership gives agents an easy portal to pad their neighborhood knowledge with insights that go beyond comparables.