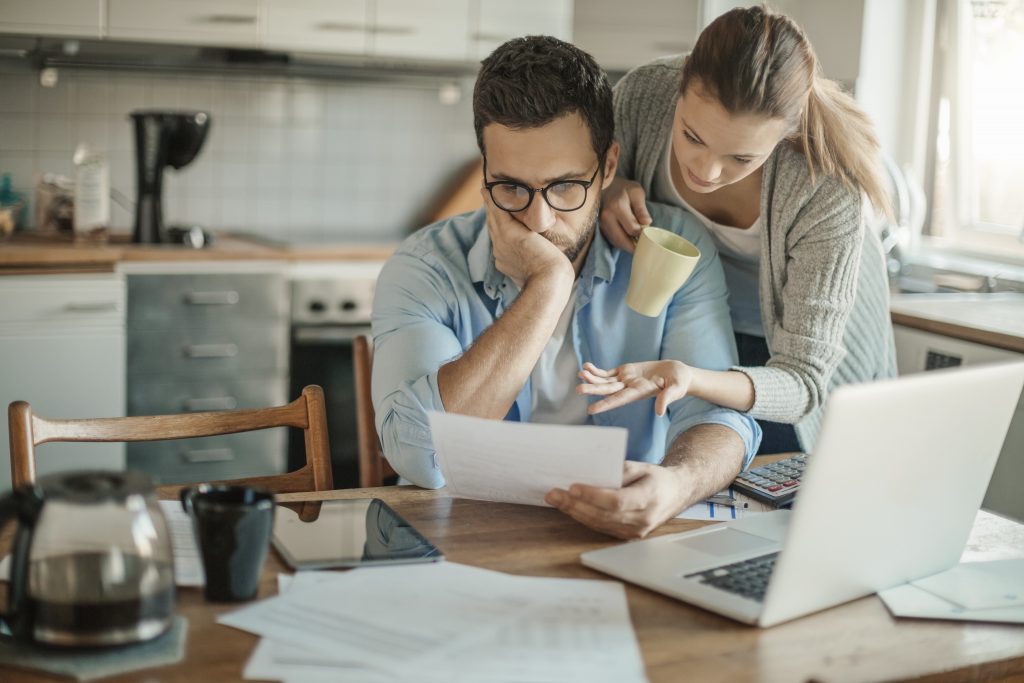 For the fourth time in five months, the housing market saw a decrease in home sales — hitting the lowest it has in 12 months this August with low inventory across the country. With homeowners confidence in selling at 83%, this seems the complete opposite of what the market should reflect.
While both Fannie May and the HOME Survey reporting housing confidence at an all time high, it also showed that people looking to buy have little confidence in ability to successfully purchase a home. This is one reason that explains why homeowners are confident about the idea of selling, but perhaps are more hesitant in reality.
As owners, hearing buyers say it is not a good time to buy might convince them it is also not a good time to sell. If they went on the market, would someone purchase their home? And if they do, will they have trouble finding a new home in this low-inventory market?
Value Insured survey reported 79 percent of homeowners believe prices could increase before the year's end. So for owners it is about "finding the right time" to sell. Additionally, 69 percent of homeowners who want to sell their homes and move would sooner put their home up for sale if given more confidence that they would not lose their new downpayment if the market goes down after they were to buy.
With many believing they will not see prices go down until after early 2018, it is possible that homeowners are sitting on their home sales until that happens. The report found that 63 percent of homeowners even believe that just six months from now would be a better time to sell, and 64 percent saying that "a year from today" would be better.
People are also still, nearly a decade later, afraid of what happened to the housing market back in 2008. When shown the statement, "I would like to sell or upgrade but the 2008 housing crisis still makes me worried," 62 percent of homeowners reported as agreeing.
Finally, there are those homeowners who are considering switching from owning to renting. While 55 percent of all homeowners professed that renting might be a favorable option for them, 72 percent of all owners age 50 and older do not think renting would be a favorable scenario.