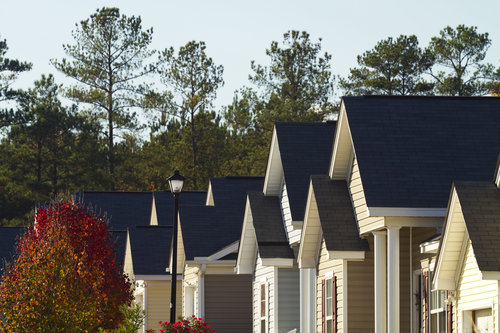 Home prices continue to significantly rise both year over year and month over month, according to CoreLogic's Home Price Index (HPI). U.S. home prices in December 2017 were a substantial 6.6 percent more than December 2016 and 0.5 percent more than November 2017.
The CoreLogic HPI Forecast anticipates that home prices will escalate by 4.3 percent between December 2017 to December 2018. Conversely, there is a predicted decrease from December 2017 to January 2018 of 0.4 percent.
"The number of homes for sale has remained very low," says Dr. Frank Nothaft, chief economist for CoreLogic. "Job growth lowered the unemployment rate to 4.1 percent by year's end, the lowest level in 17 years. Rising income and consumer confidence has increased the number of prospective homebuyers. The net result of rising demand and limited for-sale inventory is a continued appreciation in home prices."
An analysis of CoreLogic Market Condition Indicators data indicates that as of December 2017, 35 percent of the top 100 U.S. metropolitan markets are overvalued, while 28 percent are undervalued and 37 percent are at value. When looking at only the top 50 markets based on housing stock, 48 percent are overvalued, 14 percent are undervalued and 38 percent are at value.
"Home prices continue to rise as a result of aggressive monetary policy, the economic and jobs recovery and a lack of housing stock," says Frank Martell, president and CEO of CoreLogic. "As home prices and the cost of originating loans rise, affordability continues to erode, making it more challenging for both first time buyers and moderate-income families to buy. At this point, we estimate that more than one-third of the 100 largest metropolitan areas are overvalued."