With its double-pronged approach to cater to both agents and homebuyers, Homesnap continues to increase its reach in the industry, recently securing $14 million in series B funding. Homesnap serves more than 800,000 agents and brokers, helping them boost productivity and hone their marketing approach online and via a mobile app.
The investment comes from Updata Partners, Moderne Ventures and individuals. To date, the company has raised more than $32 million. In November, the company ranked among the 500 fastest-growing technology, media, telecommunications, life sciences and energy tech companies in the country on Deloitte's Technology Fast 500 list.
Homesnap currently powers the Broker Public Portal, a national home search platform that was launched in 2014 by brokers and MLSs. Both agents and consumers can access the search function, which accesses not only MLS data, but property tax records, census data and geographic boundaries. With the additional funding, Homesnap will develop new tools to help brokers and agents automate their digital marketing, as well as further increase productivity.
Homesnap has a variety of features available to agents, including alerts when a new home has just been put on the market.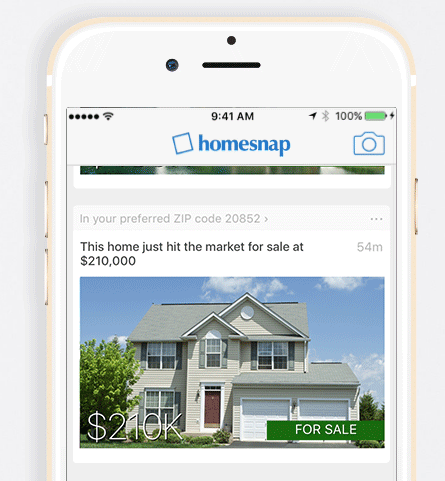 Agents can search within a geographic area and narrow their results by price, school district and other criteria to give their clients the best possible results.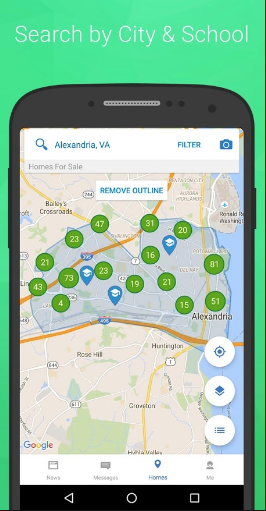 Agents can use the Homesnap app to snap photo of any home to find out details that they can share with their clients, including address, price, number of bedrooms and baths, amenities, contact information and more.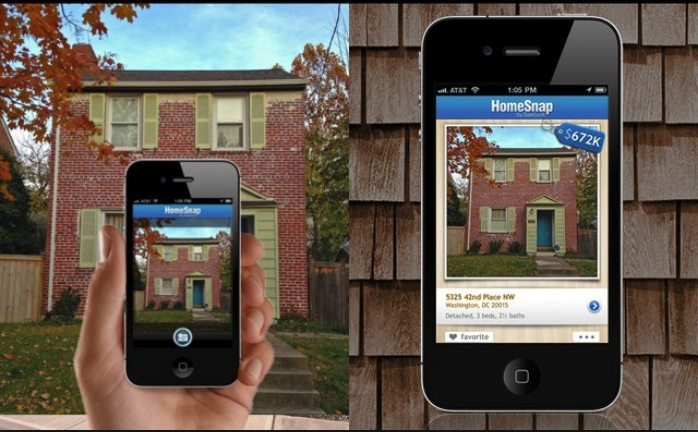 Plus, verified agents using Homesnap Pro can put the home's MLS into their phones and receive confidential listing information. They can also connect with clients and fellow agents through the in-app messaging system.
"Homesnap has been endorsed by the industry, and, thanks to its national footprint, powerful software and strong relationships with agents, brokers and MLSs, has become a force to contend with," said Homesnap CEO John Mazur. "This new funding will allow us to accelerate our mission to create the best software for agents to succeed in a mobile-centric world. Our goal is for every agent — and their clients — to use Homesnap every day to do their jobs better, and this funding will make that goal a reality."