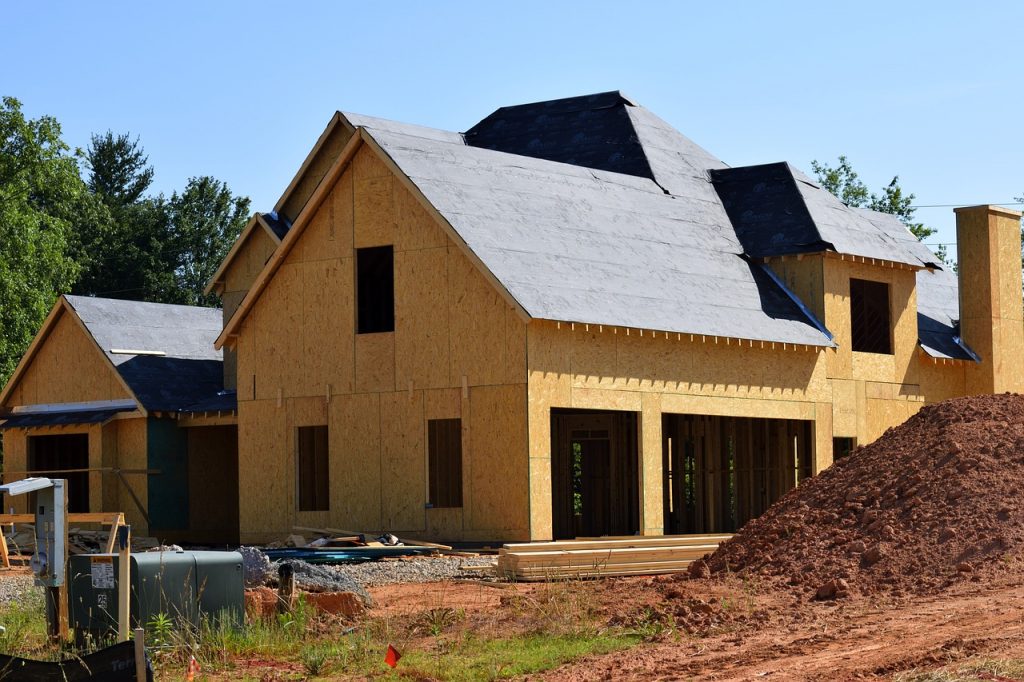 It's been almost a decade since the Atlanta region experienced a year-over-year decline in quarterly construction starts but that's exactly what happened last year, according to research released this week by Metrostudy, a provider of primary and secondary marketing information to the housing and residential construction industry.
Metrostudy's survey showed there were 25,202 annual new home starts in 2018 — an increase of about three percent over 2017. But a fourth quarter slowdown erased those modest gains, and starts fell to 5,638 units, a decline of 6.9 percent over the same period in 2017.
The north Atlanta market had the deepest decline since 2011. In the fourth quarter of 2018, housing starts were down 15.6 percent to 3,590; the fourth quarter of 2017 tallied 4,254 starts. Researchers attributed this decline to the lack of lots. On the other hand, starts in south Atlanta increased by 13.8 percent to 2,048 units in the fourth quarter of 2018 from the same period in 2017. Lot availability and cheaper home prices helped spur activity in this area, according to the survey.
Eugene James, senior regional director of Metrostudy, noted that it's been almost 10 years since the area has experienced a year-over-year decline in quarterly construction starts. He blamed the decline on very low vacant developed lot availability as well as an abnormally high amount of rain during that period, which prevented builders from pouring foundations. The rain put the delivery schedule behind by three to four months.
James emphasized that the decline was not due to lack of homebuyer demand. New-home demand is the greatest in the mostly northern portions of metro Atlanta, and certain submarkets have only a 12-month supply of finished lots. A 24-month supply is considered healthy, so the current supply of finished lots in the area is viewed as a severe shortage.
Total lot inventory for the 22-county region shows an upwardly skewed number of about a three-year supply, according to Metrostudy. But, if you remove "dormant communities located in inferior locations and the vacant lots that were delivered 10 years ago during the Great Recession," the lot supply declines to 19 months, again a figure that is not considered healthy.
"Additional finished lots are needed now, but it may take until 2020 before the 20,000 future lots, which are currently in various stages of development, can reach the market," said James. "Until then, look for new home prices to rise as house sizes continue to shrink in 2019."