The home sales/home prices divide continued in Atlanta's housing market in November.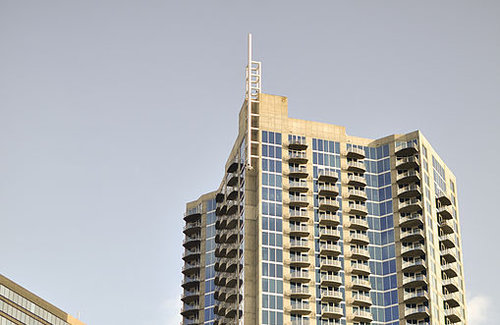 New numbers are out from the Atlanta Board of Realtors on how the 11-county Atlanta area's housing market performed in November, and they'll come as no surprise to anyone who has followed our reports in recent months.
Continuing in the vein of seasonal sales and un-seasonal prices, the Atlanta area's housing market was a bit schizophrenic in November, with home sales falling 10.6 percent year-over-year and median sales price jumping 15.6 percent, far above the stage and national averages.
A Home Price/Home Sales Dichotomy in Atlanta Real Estate
Other important information in ABR's report included:
From October to November, the home sale/home price picture was even more dramatic, with home sales falling 25.3 percent while median sales price rose 1 percent (and average sales price rose 2.7 percent).
Meanwhile, Atlanta's housing inventory continued to improve, though the marketplace is hardly out of the woods. At 15,478 active units in November, inventory in Atlanta is up 36.9 percent from Nov. 2013, and new listings, at 3,502, are up 8.1 percent.
Even with those increases, though, housing inventory remains quite low at a 4.1-months supply; in other words, inventory is still 50 percent lower than it should be, considering that a 6-months supply is the optimal inventory level.
Seasonality and Inventory Blues
Given how low inventory remains in the Atlanta area, it's perhaps unsurprising that prices continue to increase at such a hefty clip, even if demand is falling.
And speaking of falling demand, ABR President Todd Emerson commented on the seasonality of Atlanta's market, and how decreasing sales activity is not so much a bad sign for the market as it is a return to normal for what had been an out-of-whack marketplace.
"I think what we have been seeing in the Atlanta market over the past several months is a return to a more 'normalized and seasonally based' market," Emerson said. "My expectation is that we will continue to see unit sales activity and listing inventory taper off as we continue into the winter and holidays. Moving into the end of February, activity will pick back up in both listing inventory coming to market and overall sales."