What was the deal with our local new construction marketplace last month?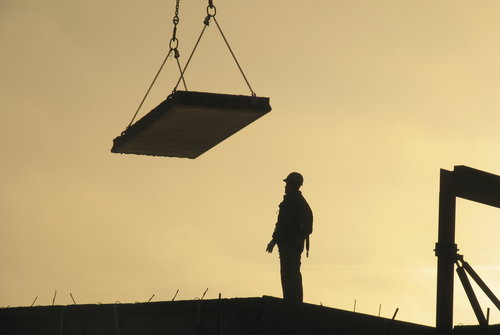 February proved a lackluster month for residential new construction in the Atlanta area, according to new numbers from Dodge Data & Analytics.
For the month, residential construction in Atlanta totaled $334 million, a 1 percent decline from January; thus far in 2015, Atlanta residential spending totals $736 million, which is up 5 percent from the same time period in 2014.
We should not take too much from those numbers – after all, February is only the second month of the year, and an unexpected plunge in multifamily housing activity dragged the national construction market down – but we'll be monitoring Dodge Data's numbers closely in the coming months to see if any trends emerge.
Take a look at our graph below for a deeper look at how our local construction market contrasts with the rest of the nation: