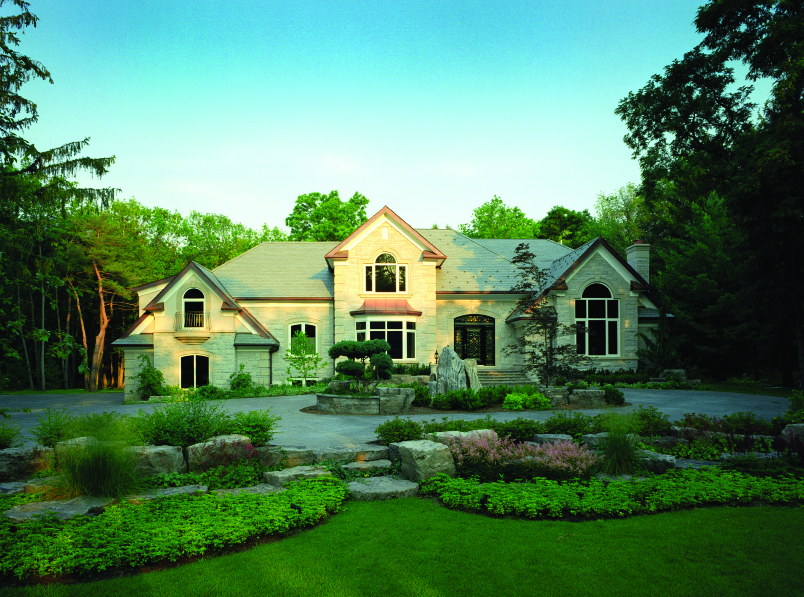 Ashton Woods has announced the opening of its new model home at The Grove in Milton. Priced at the $700,000s, the model home balances new southern traditional style with modern designs and styles.
On top of the Kensington, The Grove is also offering designed solutions for those wanting to move soon. Particularly, the Callaway floor plan will be available as soon as September.
For more information about The Grove, contact Becky Huffstetler, the Community Sales Manager, at (404) 441-1680, or visit www.ashtonwoods.com/atlanta/grove.