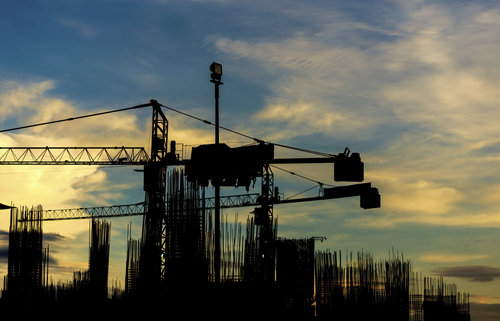 In 2015, the number of construction projects in the greater Atlanta area has grown nearly 15 percent in the second quarter compared to the same time period last year.
In the second quarter of 2015, there were nearly 150 actively bidding private projects and more than 630 public projects across the greater Atlanta region, according to the BidClerk Construction Index (BCI).
BidClerk, a leading provider of construction project data, reported nationally on more than 75,000 new projects valued at over $188 billion in the second quarter of 2015. In 2014 of the same quarter, there were only 60,000 projects at an estimated value of $148 billion.
The second quarter of 2015 saw many high profile projects for the greater Atlanta area, such as the $79 million renovation and new construction for Hamiltion Bus Maintenance Facility and the construction of a $35 million mixed-use development. Those, plus the hundreds of other projects, brought Atlanta's total contract values for both private and public projects to $2.6 billion.