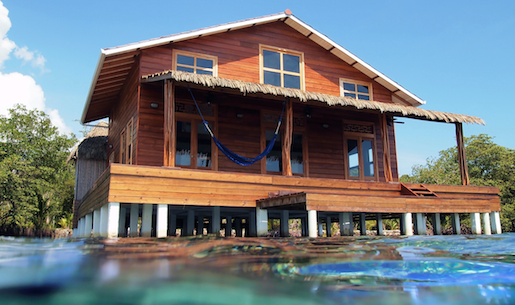 Homeowner equity made big year-over-year gains in the fourth quarter of 2015, according to a new analysis from CoreLogic, which found borrower equity increased by $682 billion, or 11.5 percent – to put it into perspective, that's more than $80 billion more than the country budgeted for military spending in 2015.
In the final months of last year, the nation's total residential mortgage count was nearing 50.6 million. Of those, 91.5 percent were in positive equity.
"The improvement in equity reflects positive home prices and continued deleveraging of mortgage balances by households," said CoreLogic Chief Economist Frank Nothaft.
Gains in equity, however, were not universal, as approximately 120,000 properties lost equity in 2015's final quarter.
CoreLogic's report revealed that by the end of last December, 4.3 million residential mortgages, or 8.5 percent, were underwater. The figure represents a 19.1 year-over-year drop. An additional 2.3 percent of mortgages (1.1 million) were in near-negative equity.
In Atlanta, equity hasn't returned as quickly as it has nationwide, but the city still experienced a considerable boost in the fourth quarter of 2015, with the number of mortgages in negative equity falling from 14.1 percent a year prior to 10.2 percent. Responding to the strides the local market has taken throughout the recovery, the number of mortgages in near negative equity also dropped, falling from 3.7 percent of all mortgage properties to 2.8 percent.
The general improvements across the country illustrate the positive trajectory of the market, which CoreLogic's chief executive, Anand Nallathambi, is attributing to many economic influences.
"Higher prices driven largely by tight supply are certainly a big reason for the rise," he said, "but continued population growth, household formation and ultralow interest rates are also factors."
Forecasting the next nine months of mortgage activity, Nallathambi expects equity to continue building, which he said will be "a good thing for the long-term health of the U.S. economy."