Slowly but surely, bitcoin and blockchain — a decentralized ledger that powers the cryptocurrency — have been making inroads in real estate, but a technology company wants to make them the industry standard. ShelterZoom's Offer NOW is a blockchain-based system with which both consumers and real estate agents can make and accept offers.
Offer NOW users can access a real-time ledger of information on a particular property via a widget, dashboard or mobile app. From there, they can start the offer process, receive real-time alerts about a property and even chat with other parties in a transaction.
Once an offer is submitted via Offer NOW, it is instantly sent to the listing agent via SMS, but revisions can be made until the offer is accepted, rejected or countered. The listing agent receives an offer first, while the seller will only receive a notification if their information is on the affiliate's website.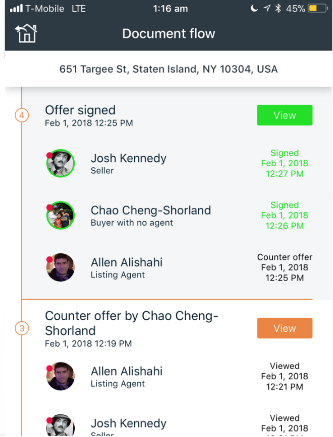 The widget can be integrated into any website that features real estate listings, which is proving popular. According to ShelterZoom, Offer NOW has been adopted by several real estate firms and MLS organizations in 30 U.S. states and 15 countries around the world.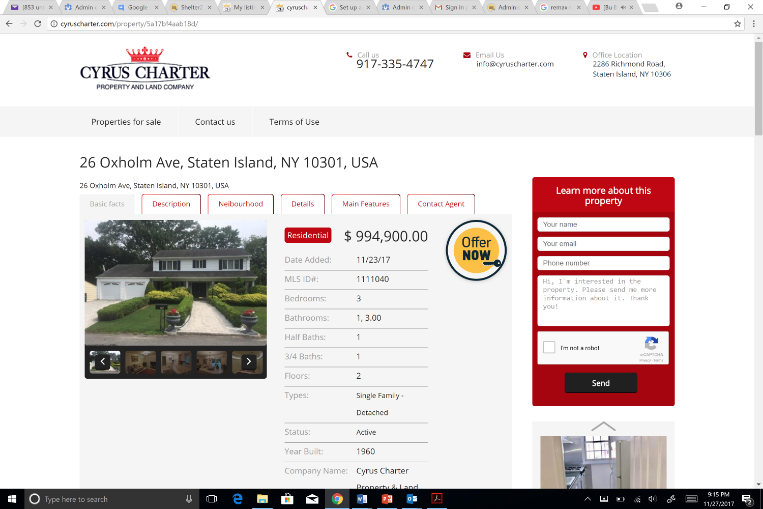 ShelterZoom isn't stopping with blockchain: it plans to reveal a cryptocurrency payment option in the second quarter of this year, starting with ether, which is Ethereum's cryptocurrency. While most cryptocurrency payments have been one-offs, ShelterZoom is focused on developing an entire payment system that is "simple, secure and scalable."