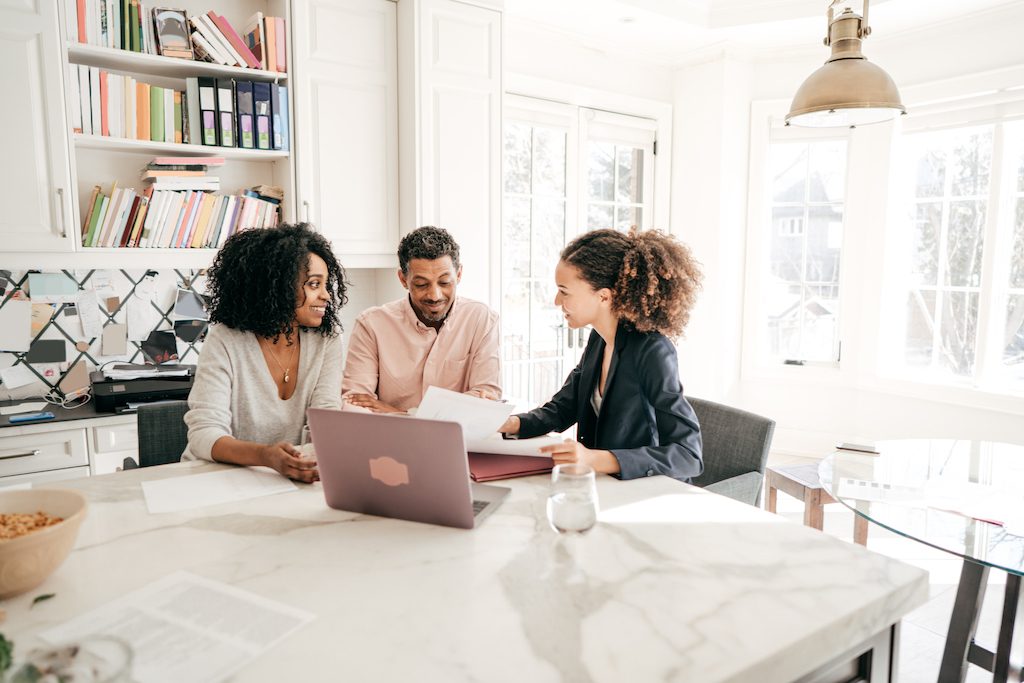 If your renter clients are under the impression that it's too expensive to buy a place in metro Atlanta, LendingTree has some data that may make them rethink that. In fact, based on cost alone, it may not make financial sense for Atlantans to rent.
LendingTree, a leading online loan marketplace, released a survey comparing monthly rental and monthly mortgage payments for homes in the 50 largest metropolitan areas in the country. Atlanta ranked 36th with a mere $56 separating the difference between paying rent and making a mortgage payment. The average median rent in Atlanta is $1,166 compared to $1,110 for a mortgage.
In comparison, Louisville, Milwaukee and Oklahoma City are the metro areas where median rents are cheapest when compared to median mortgages. In these areas, rent costs are an average of $310 less expensive than mortgage costs.
Rent payments are the most expensive when compared to mortgage payments in Miami, Orlando and Virginia Beach, Virginia. Median mortgage payments are an average of $215 cheaper than median rent payments in these metros. Four of the top 10 metros where monthly rents are higher than monthly mortgage payments are in Florida.
The number of bedrooms seems to be a deciding factor in price, the survey noted. In 33 of the nation's largest metros, it's cheaper to buy a one-bedroom home than to rent a one – a savings of $42 a month. Those wanting a two-bedroom home will again find it cheaper to buy; the average median mortgage costs for a two-bedroom home is $117 less than median rent costs. However, that is not the case in nine out of the study's 50 cities.
For three-bedroom homes, which represent the majority of the houses examined, median mortgage payments are still cheaper than median rent payments, but the gap narrowed. On average, mortgages are approximately $73 less expensive than rents.