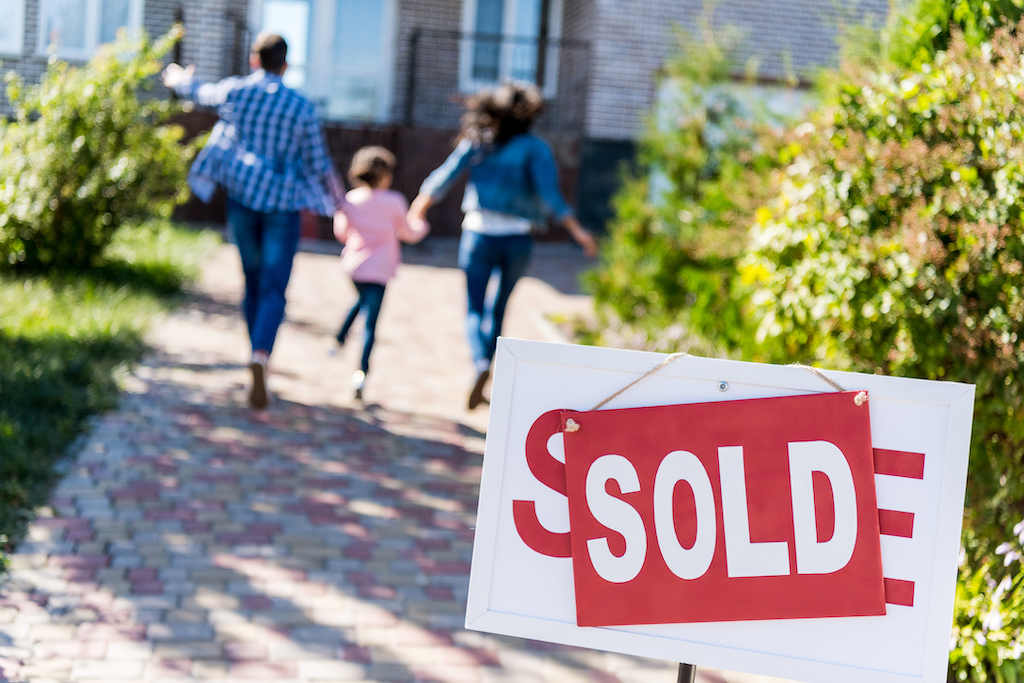 Surveys of American consumers continue to point to renewed optimism in the housing market. Fannie Mae's Home Purchase Sentiment Index approached an all-time high reading in March, gaining five points over February to reach 89.8. This was driven by greater numbers of survey respondents who believed it was a good time to buy as well as sell a home, although seller confidence remained the highest of the two.
"A brighter housing market outlook drove this month's increase in the HPSI – a welcome sign from consumers as we enter the spring and summer homebuying seasons," said Doug Duncan, senior vice president and chief economist at Fannie Mae in a news release.
Falling mortgage rates likely played a significant factor, Duncan said, with the last five months of HPSI responses showing increased confidence that rates will keep falling. Indeed, average 30-year mortgage rates were below year-ago levels as March began, and only went lower as the month went on. As of April 4, the average rate on a 30-year fixed loan was almost unchanged from the beginning of 2018, at 4.08 percent according to Freddie Mac.
"Meanwhile, job confidence – little changed from last month's survey high – also continues to support housing sentiment, while income growth perceptions firmed from both prior month and year-ago levels, potentially supporting an uptick in housing demand," Duncan said. This combination of factors drove the March HPSI to its highest level since last June, which itself marked the 8-year-old survey's all-time high reading.
Despite recent reports indicating a shift to a more buyer-friendly housing market, seller confidence is still higher and recorded a 13 percent monthly increase in March, according to Fannie Mae. On net, 43 percent of respondents felt it was a good time to sell a home, while 22 percent expressed confidence in buying (a 7 percent monthly increase). Confidence in selling a home has been higher than that for buying one since around the spring of 2017, as measured by the HPSI.
Other high-level findings from the March HPSI report:
Americans remain confident in the job market, with 80 percent of respondents saying they weren't concerned about losing their job in the near future. This was a 1 percent increase from the prior month and a 9 percent increase over March 2018.

More respondents (20 percent) say their household income grew "significantly" in the last year. Positive responses to this question increased 2 percent from February and 3 percent compared to March 2018.

Consumers are expecting more modest home price gains this year. The net share of respondents who believe prices will rise increased 5 percent over February, to 38 percent, but decreased 4 percent compared to a year ago.