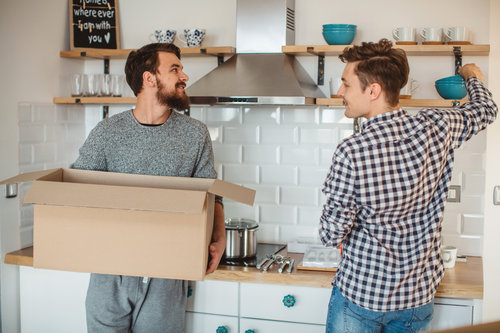 Atlanta is one of the top metros in the country for gaining more new residents than it loses, as shown by a July 30 migration report by Redfin. The net inflow of Redfin users headed to Atlanta was 6,113 during the second quarter of this year, an increase from 5,137 at this time last year. The New York City area was the most common point of origin for those who moved here. By Redfin's criteria, Atlanta is ranked third in the country for gaining more residents than it loses, just behind Sacramento and Phoenix. This data is out of 1 million Redfin users who searched for homes across 87 metros between April and June.
The national share of home searchers looking to relocate has reached 25 percent, the highest level on record since Q4, 2018. The most common metro migration destinations tended to be more affordable for residents compared to the areas they relocate from; San Francisco, Los Angeles and Washington, D.C. rounded out the top four cities users were leaving.
Atlanta had 26.6 percent of searches from outside the metro area so far this year, a slight decrease from last year's 26.7 percent. Atlanta was also ranked as one of the nation's top cities for first time home-buyers earlier this month.
The most attractive neighborhood in Atlanta for newcomers is Buckhead, where the median sale price for a home is $529,000.