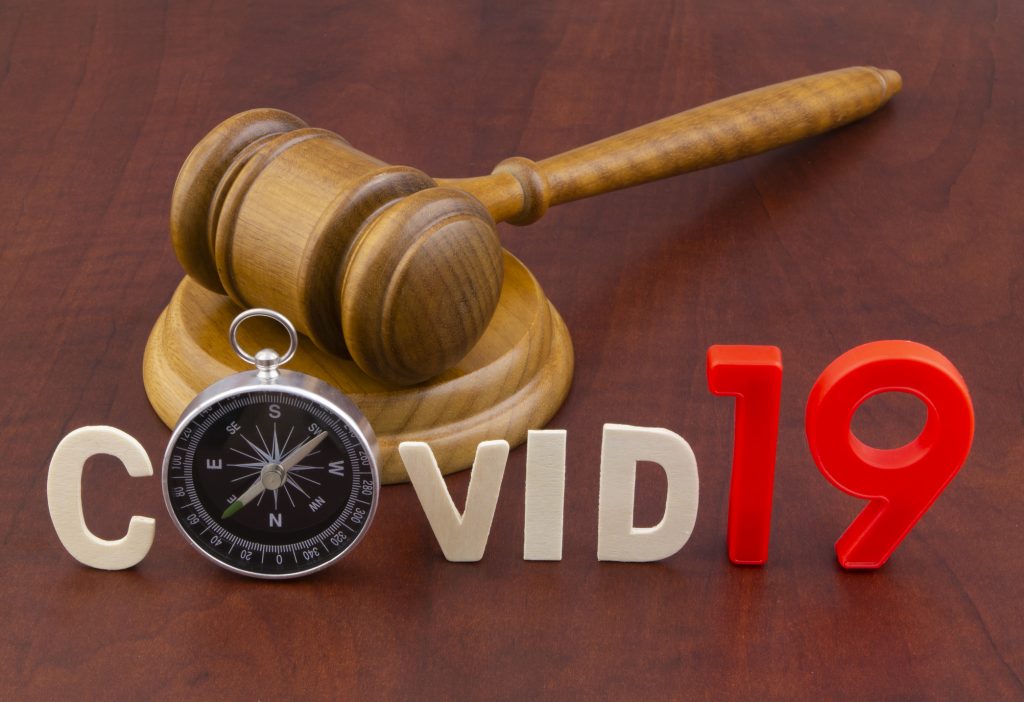 Actions taken by the Georgia Supreme Court and Gov. Brian Kemp over the last few days have made it legal for both real estate transactions and notary signings to be conducted via videoconference.
On March 27, the Georgia Supreme Court temporarily made it legal for real estate attorneys to attend closings via videoconferencing, and on March 31, Kemp signed an executive order making it legal to perform videoconference notarizations.
Kemp said in the executive order that his goal is to promote social distancing and stop the spread of COVID-19. Both provisions expire after the COVID-19 state of emergency ends.
Georgia joins several other states — including New York, Massachusetts, Vermont, Connecticut, Florida, Virginia, Texas and Nevada — that have approved emergency measures to allow the remote notarizations.
The Georgia Association of Realtors released a statement about the executive order, calling it "good news for our commercial practitioners" because it "updates a prior order and allows for previously exempted projects to utilize third-party plan reviews and inspections for a time period concurrent with the governor's state of emergency."
"These newly eligible projects are: hospitals, ambulatory health care centers, nursing homes, jails, penal institutions, airports, buildings or structures that impact national or state homeland security, or any building defined as a high-rise building …" the statement noted.