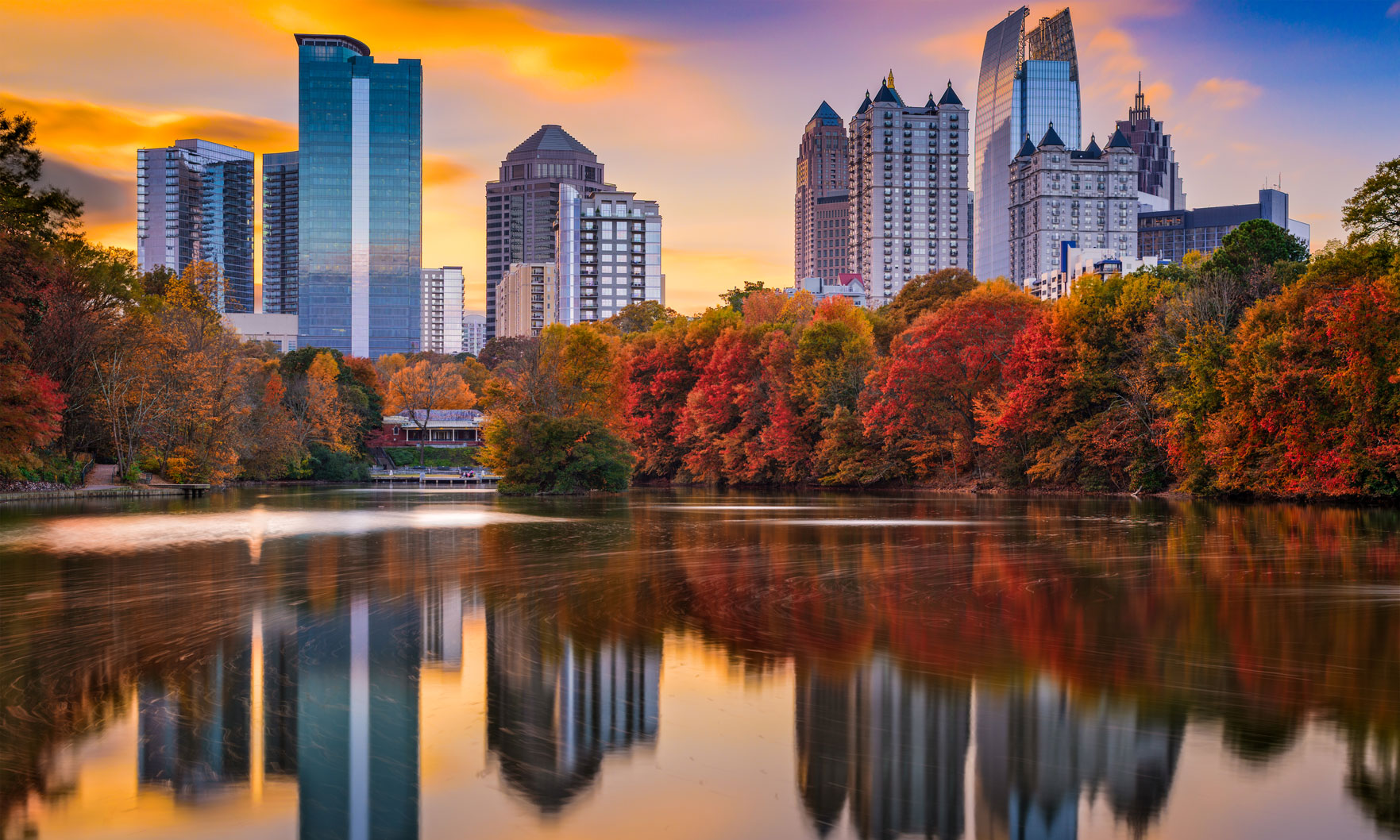 September marked a third month of record-breaking homes sales, with closings up 21.1% from a year ago and homes selling an average 39 days, down a full week from one year ago, according to the RE/MAX National Housing Report for September.
Inventory reached an all-time low in the report's 13-year history, dropping 31.9% from September 2019.
In Atlanta, the number of transactions dropped 8.7% from the previous month to 9,234. That's up 15.1% from the previous year. The number of days homes spent on the market before selling dropped 4.7% to 41 from the previous month and 8.9% from the previous year.
"It is hard to predict trends during an election year alongside a pandemic, but we expect to continue to see strong activity through the year's end and into 2021," said Kristen Jones, Broker/Owner, RE/MAX Around Atlanta. "Pending sales are still up almost 20% compared to this time last year, although they are down from the all-time high in June."
The median sales price of an Atlanta home was up 1.2% month over month to $289,900 and up 15% year over year. The median listing price stayed flat at $300,000 from August but was up 9.1% from the same time last year.
The median sales price of a Chicago home was down 1.8% month over month to $275,000 and up 14.6% year over year. The median listing price was down 2.7% to $277,334 from August and was up 12% from the same time last year.
Sales nationwide were down 3.3% in September from the previous month, but that's compared to the average drop-off rate of 15.3% between the two months over the last five years.
"September's massive year-over-year increase in home sales was the latest reminder of the housing market's overall strength and resiliency," Adam Contos, CEO of RE/MAX Holdings, Inc., said in a press release. "Demand is off the charts right now. Buyers of all ages are coming into the market determined to improve their quality of life through amenities, community and the unique security that comes with homeownership. They're working through the challenges of tight inventory, high prices and competing offers to take advantage of historically low interest rates and, in many cases, the greater mobility they now enjoy through working remotely."
At $289,900, the median sales price was a mere $100 below record high set the prior month. That's up 12.8% from a year ago. The number of months of supply of inventory ticked up to 1.8, a marginal improvement over the record low of 1.7 in the previous two months.