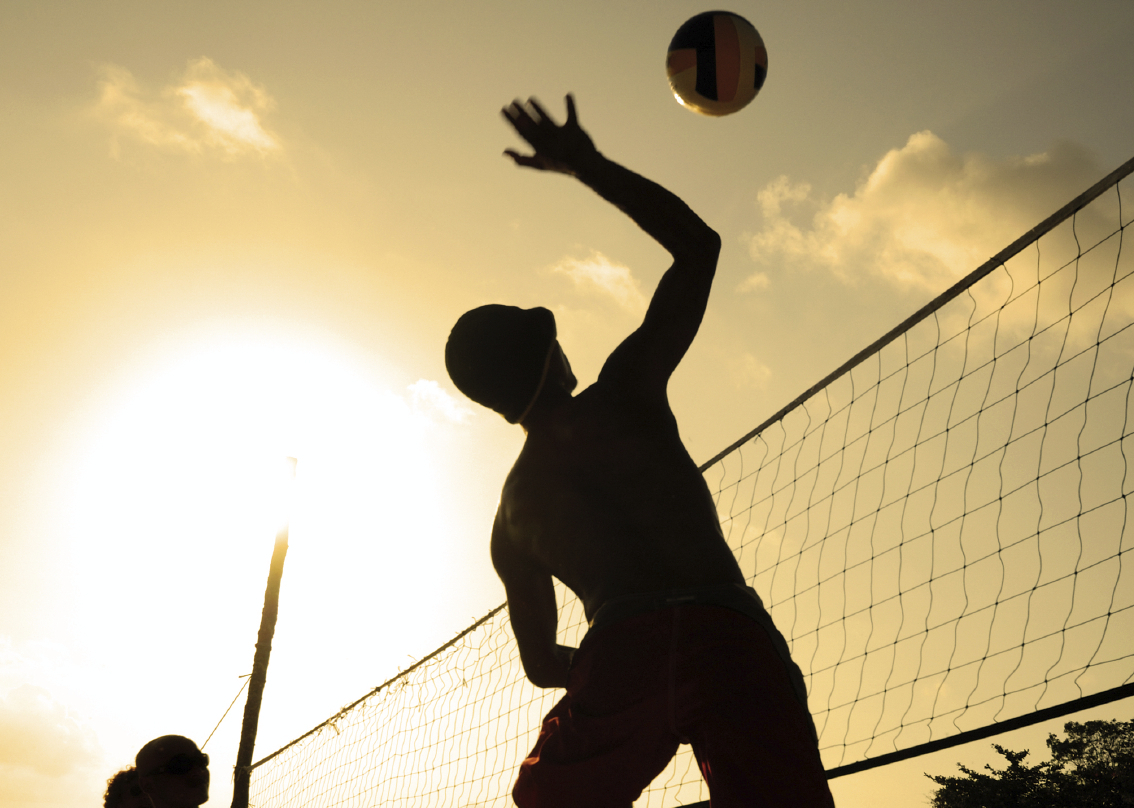 Our nation is notorious for our fast food addiction and couch potato lifestyle. So it might come as a surprising to some that the Physical Activity Council's 2014 report found that the level of inactivity among Americans aged six and older declined from 28.0 percent to 27.6 percent in the past year after a steady rise since 2008.
Taking a further looking at the physical activity of American's from a city perspective, WalletHub ranked the 100 most populated cities in the U.S. based on how well they accommodate or encourage an active lifestyle. Amongst cities in Florida, California, Oregan, Philadelphia, Nevada, Arizona and the No. 1 ranked city, Omaha, NE, Atlanta finds itself at No. 10.
In order to produce the ranking, WalletHub analyzed 25 key metrics, ranging from the average monthly fitness club fee to the number of sports clubs per capita. WalletHub analyzed the 100 largest U.S. cities across two key dimensions, including "Budget & Participation" and "Sports Facilities & Outdoor Environment." WalletHub said the latter was more heavily weighted than the former because the accessibility of public facilities mainly determines how well the population can engage in physical activity with or without monetary costs.
Looking closely at the data, Atlanta is ranked No. 10 in the "Budget & Participation" dimension, and No. 18 in the "Sports Facilities & Outdoor Environment" dimension.
For this report, WalletHub chose each city according to the size of its population. "City" refers to city proper and excludes surrounding metro areas. Click here for the full report and findings.