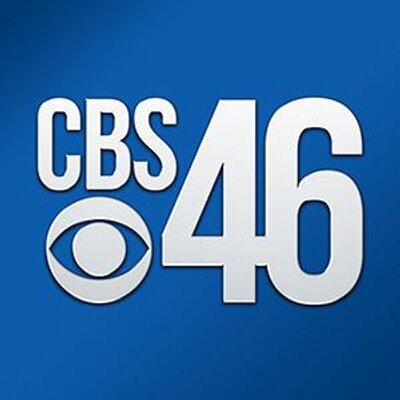 A recent death threat on an Atlanta agent and her child has left many agents in the area unnerved and extra cautious for their safety. The Realtor was hosting an open house when she received the threatening email and immediately notified police. The East Metro Board of Realtors confirmed that the threat was a scam to acquire money. However, Realtors are still on edge by the violent nature of the threat.
"We've been hired to kill you or your child by someone who knows you but after stalking and monitoring you for over two weeks, I am willing to spare your life," the email read.
It continued: "I can call off the hit in return for $12,000 and I will provide tapes containing very strong evidence as to who hired us…we will take you down ASAP or take down your child. You have been warned!"
Montreal Crawford, who has been a Realtor for three years, was shocked by the news.
"They mention her child," Crawford told local CBS 46. "I think anyone would look at it and say, okay I need to fear for not only my safety but the safety of my family. So yeah it really is an eye opener." Crawford added, "unfortunately everybody doesn't have good intentions so it still keeps the alert level high."
Advice to agents are to make sure someone knows their location, who they are showing a home to and what time they are going to be there. 
Crawford noted,  "I need to be more thorough with who I'm actually showing these homes to."