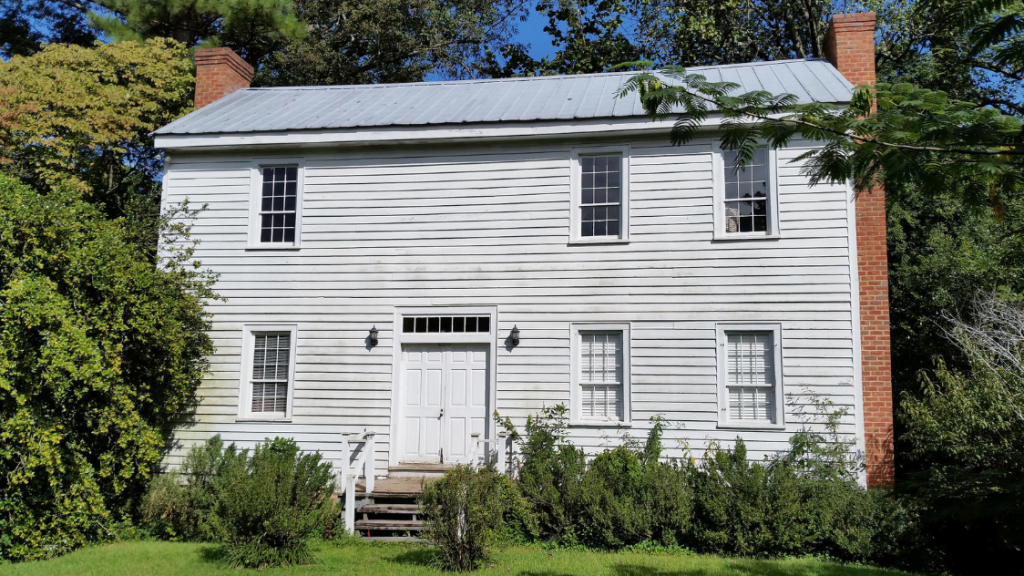 One of Atlanta's oldest homes, built in 1858, is slated to be demolished; in its place, local developer Parkwood will construct a custom 4,517 square foot residence.
The narrow white building at 1385 Middlesex is believed to have been originally built in Woodville, south of Athens, and was moved to its current location in 1985. According to commenters on a recent Facebook discussion of the property, Peachtree was closed to enable the home's move (the discussion also included several videos of the property).
The anticipated cost of demolition/construction is around $300,000, according to filing information for the demolition permit, which is roughly half the value of the home as listed on Zillow.
---
Photo Credit: Terry Kearns, https://www.flickr.com/photos/terrykearns/20632863613/in/album-72157658527102790/