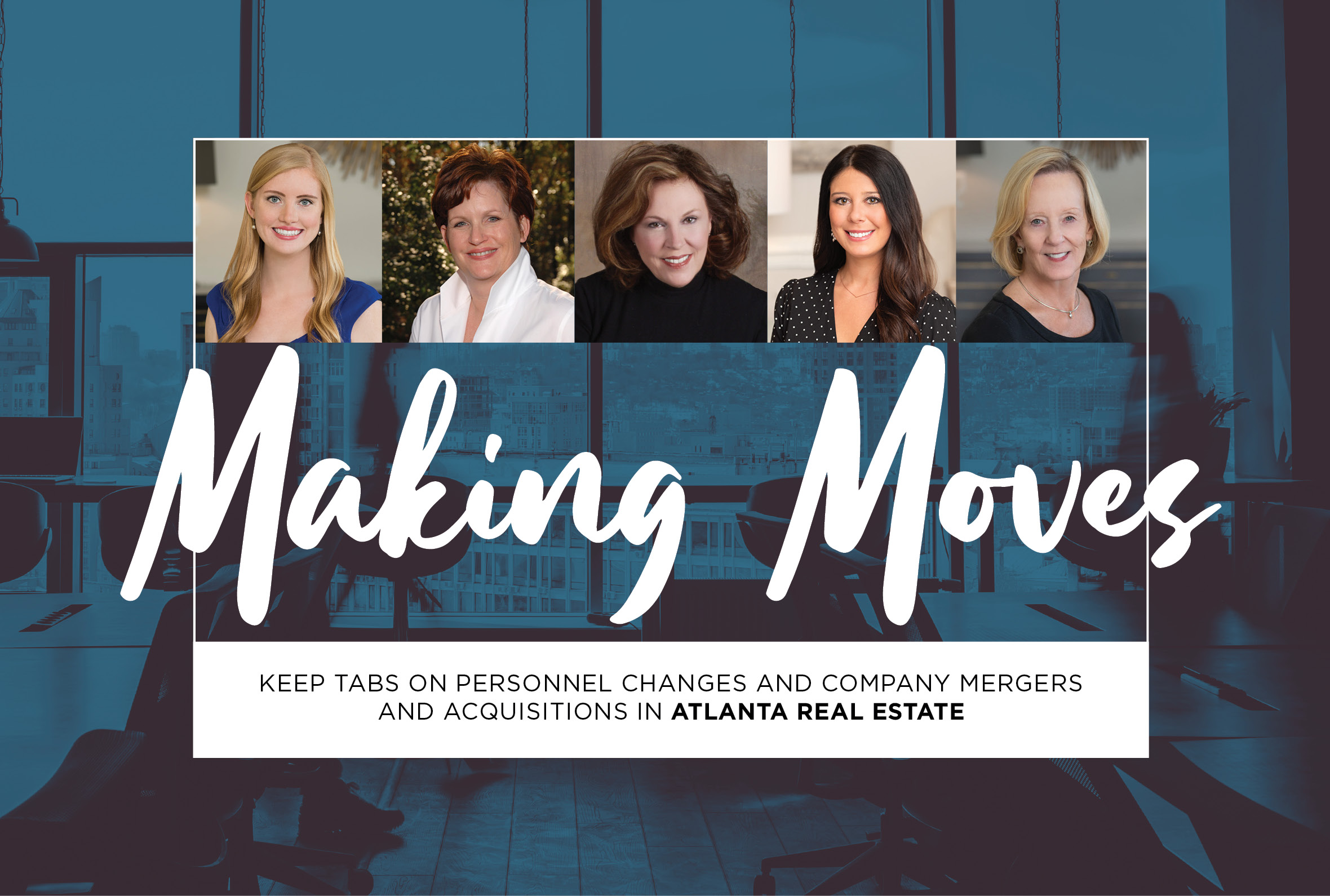 Five members of the Harry Norman Realtors team were recognized by the Atlanta Realtors Association for their work in the industry in 2019.
Broker Shea Zimmerman, who heads the Harry Norman Buckhead office, earned the President's Award this year for outstanding service and contributions to the association, according to a press release.
Jay Wilcox, who serves at Buckhead Northwest office, received the Emeritus Member Award, which is awarded to members who have served as a member of the National Association of Realtors for 40 years.
Three Harry Norman agents – Brittney Cleveland and Sara Alter, with the Buckhead office, and Carolyn Garrett, with the Buckhead Northwest office – were named Leadership Graduates by the association. The leadership designation is given to those who are accepted into the ARA Emerging Leaders Program and aim to take a more active role in the organization.
The awards were presented at the association's annual business meeting.
"Early on in my real estate career I realized and embraced the code of ethics, professionalism and the need to continue building those same qualities in my career," Zimmerman said.