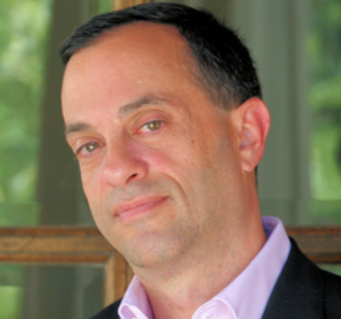 Every week, we ask a real estate professional for their Short List, a collection of tips and recommendations on an essential topic in real estate. This week, we talked with Peter Pasternack, the co-founder of Foundations Design, LLC, who shared with us his tips for flipping homes.
10. Flipping houses is a business. You have to make money to stay in business.
9. Have your funding in place before you look for a deal.
8. Have extra money in reserve. If you plan to use every penny that you have, you will be in trouble.
7. Understand all the costs involved in the transaction. These include interest, repairs, closing costs, holding costs and sales commission.
6. Put your budget down on paper. Compare your actual costs to your targeted budgeted costs so you can see where the differences occur.
5. Time is money. Use your time and money well.
4. Talk to a real estate agent about what you are planning to do to the property. Determine what will sell for after your repairs are completed.
3. Don't be afraid to make low offers. No today doesn't mean no tomorrow.
2. Know what features and amenities your potential buyers are looking for.
1. Absentee management doesn't work. You must be on the job site to monitor the work being done.
---
Peter Pasternack co-founded Foundations Design, LLC in 2005. The company designs, builds and renovates residential and commercial property, and the initial success of the firm led to a leading role in A&E's "Flip This House." In addition, Peter has offered his knowledge to such media outlets as Alpharetta Magazine and Lang and Thomas Real Estate.
What are YOU an expert in? Take a look at our list of currently available Short List topics, and let us know what you'd like to share your thoughts on!