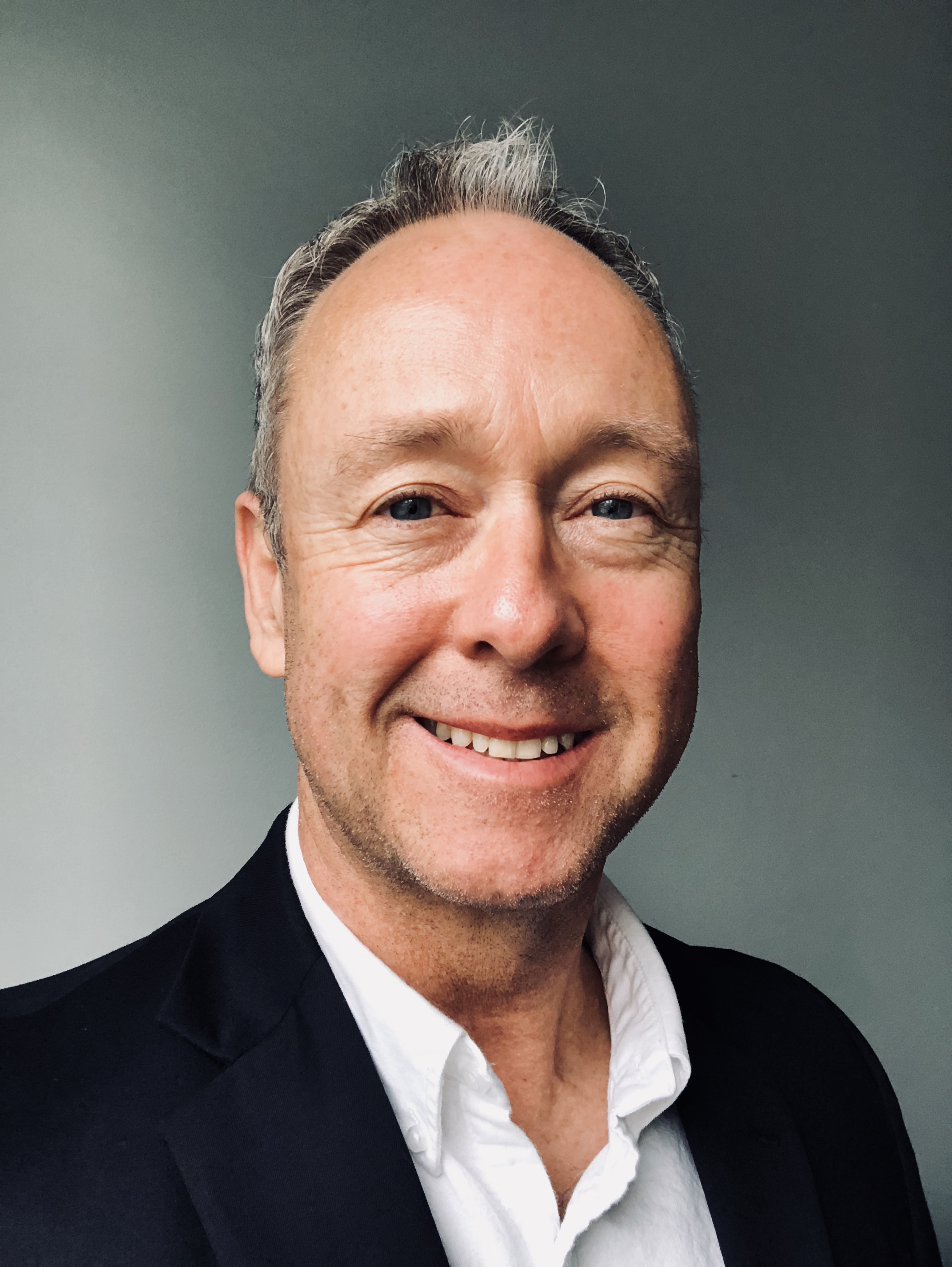 What was your most interesting job before going into real estate? I was an international swimming coach, having been a former USA National Team coach and coached a number of Olympians, the most recent a bronze medalist at the 2016 Olympics in Rio!
Where did you grow up? Florence, SC
Growing up, what did you want to be? I really didn't know when I was younger, but the more I worked in sports, the more I knew I wanted to be involved with coaching athletes and help them reach their goals!
What do you do to relax when you're stressed? I definitely enjoy hiking or kayaking with my wife during stressful times, watching live music helps as well!
If you could meet any well-known figure (living or not), who would it be and why? Definitely Benjamin Franklin, he was the original entrepreneur!
What is Atlanta's best-kept secret? I always go with Kennesaw Mountain, miles of forest for hiking, tons of Civil War history, and some great views of both downtown Atlanta and the mountains of north Georgia!
What do you love most about the industry? The relationships! I've always thought the process of working with numerous people in order to help a client buy or sell a home was so interesting! Never the same day twice!
How do you distinguish yourself from the crowd of agents? To reach the level of a world class coach, I provided athletes with specific guidance, tools, and resources to help them succeed at the highest level. In real estate I perform the same "Gold Medal Service", except now I'm "coaching" clients to help them reach their house selling or buying needs! I'm with my buyers and sellers every step of the process, from the initial consultation to the closing table, and years after!
What is the most difficult aspect of your job? Working with others that aren't as passionate about what they do as I am, I make it a point to make every day better than the one before!
What's your best advice for generating new leads? Talk to everyone you meet as though they are about to ask you to list their home! Follow up with past clients regularly, and make sure to always ask for referrals!
What are you binge-watching/reading/listening to lately? I don't watch TV much, when I do it's usually "The Profit" or various HGTV shows to get motivated or inspired with new ideas!
What's your favorite meal in Atlanta? I love Brandi's World Famous Hot Dogs in Marietta, a small cozy place where people come from all over, and has the spiciest chili dogs around!
Architecturally speaking, what is your favorite building in Atlanta? Being a music fan, I'm a bit biased, but have always love the Tabernacle downtown. Over 100 years old, this Church turned into a music hall is an awesome place to catch a show!
What's the weirdest thing that's ever happened to you on the job? Hosted an open house once that had about 20 people looking at it at the same time, I was trying my best to organize the chaos!
What's one thing people are surprised to learn about you? That I was an accomplished concert violinist during my childhood and teen years, but didn't care to play classical or country music as a career (why couldn't Dave Matthews have been around sooner?)!
What is your favorite vacation spot and why? Having traveled the world quite a bit, I'd say my favorite places to vacation is Germany and Sweden, so much history, scenery, and delicious food!
What is your favorite city after Atlanta? Charleston, S.C. I lived there for a while and absolutely love the history and being so close to the beach (did I mention the food?)!
In 10 words or less, what is your advice for someone new to the industry? Observe and listen, take action, evaluate, duplicate what worked!
What's your favorite real estate iPhone/Android app? I'd say my CRM app, great to get in touch with clients on a seconds notice!
Who are your favorite people to follow on social media? Tim Ferriss from The Four Hour Work Week, who I advised from time to time, Mark Cuban.