Kathy Whitehouse
Engel & Volkers
What was your first job in the real estate industry? Sales. At Keller Williams.
Where did you grow up? All over. From North Carolina to Madrid (Spain) to the South Pacific to New Jersey and the tri-state area with college in Virginia.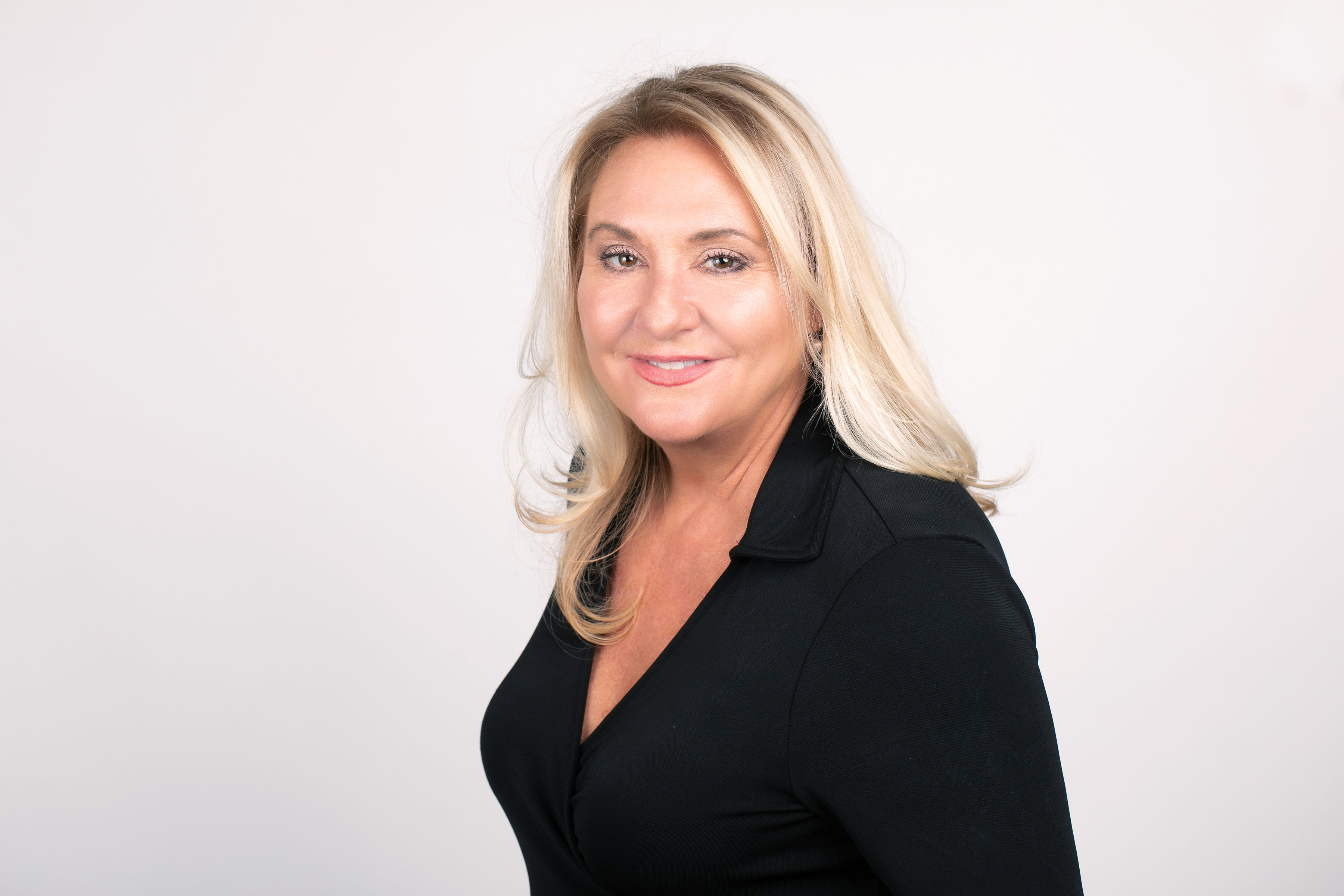 Growing up, what did you want to be? A magazine editor. But my college roommate talked me out if it, saying that they didn't make much money. I wanted to go to Radcliffe.
What do you do to relax when you're stressed? Read. Read. Read. I love to escape into some well scripted fiction. From LeCarre to John Irving. I especially enjoy the modern, Southern writers like Anne Rivers Siddons and Pat Conroy.
If you could have lunch with a well-known figure (living or not), who would it be and why? Katherine Hepburn. I would love to absorb her energy. To be both independent and iconically beautiful. To stand up and stand out with grace.
Where is your favorite place to hang out? Canton Street for relaxing and people watching.
What do you love most about the industry? Being part of a life event that is so important. Home and hearth are where we find and create love. I am there to hold hands and be the best shepherd, so buyers and sellers feel confident with their decisions and transaction.
How do you distinguish yourself from the crowd of agents? I care about the people and their life story. I don't "do deals" or count closings. Each sale is about a person or a family creating memories in a place that will define part of who they are and what their journey will include.
What is the most difficult aspect of your job? Limited inventory in the affordable price points. I am a champion for the school teacher, the single professional, the police officer, the couple wanting to create a home for their children. The long commutes and pricey homes in Atlanta can be frustrating. I would love to see everyone have the opportunity to own their own property.
Where do you go to network and meet new clients? There are so many festivals and events in downtown Alpharetta and at Avalon that I feel like I am always networking. I am a foodie, so I am all about restaurant hopping and meeting folks out and about. I also volunteer for some of the local animal charities.
What has been your greatest accomplishment? While managing the challenges of the recession, I was also tasked with caring for my mother who suffered memory loss and was diagnosed with cancer. I discovered my deep inner strength. Because of that passage, I am confidently able to handle business and personal situations that could prove to be difficult or overwhelming. I can focus on being a source of stability for my clients.
What was the last good movie you saw or book you read? Where The Crawdads Sing
What is your favorite restaurant? I might get in trouble picking just one! I have sworn my loyalty to many. And my next-door neighbor owns three that are very well-known. But I will say that whenever someone visits from out of town, I always take them to Horseradish Grille.
Architecturally speaking, what is your favorite building in Atlanta? 191 Peachtree Tower
What kind of car do you drive? Audi A6. Supercharged
What is your favorite city after Atlanta? New York
In 10 words or less, what is your advice for someone new to the industry? Be authentic. People seek people that they can trust.
What's your favorite real estate iPhone/Android app? Photo Measure