What was your first job in the real estate industry? Leasing consultant at Multi-Family Community in Richmond, Virginia.
Where did you grow up? Reedville, Virginia – a rural town located in the Northern Neck which was also located right on the Chesapeake Bay.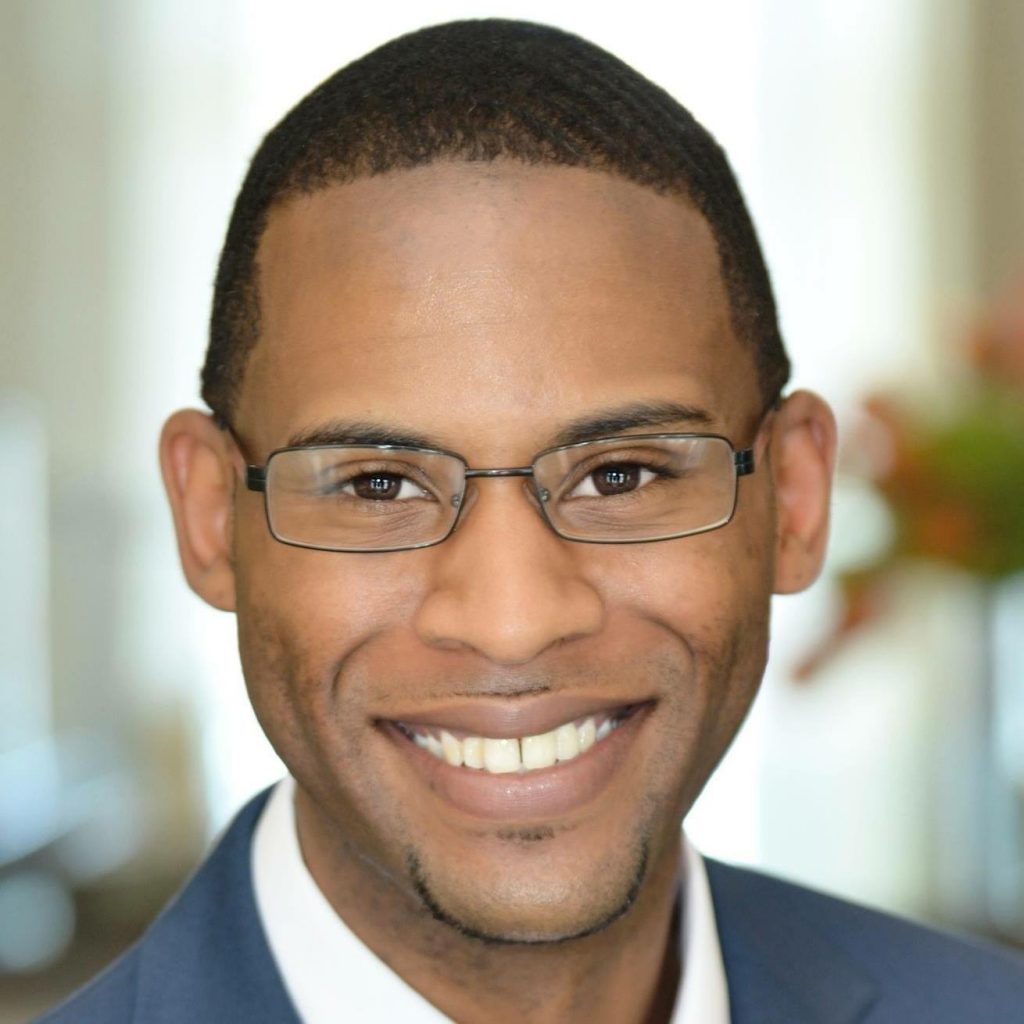 Growing up, what did you want to be? A doctor. I loved the game Operation, but as I got older I realized that the medical field wasn't for me.
What do you do to relax when you're stressed? Cook or bake. Being in the kitchen soothes my soul and spirit.
If you could have lunch with a well-known figure (living or not), who would it be and why? Hard question – James Baldwin. Would love to sit down and talk poetry. His poems and writings always resonated with me over the years. Would love to hear his explanation behind the meanings.
Where is your favorite place to hang out? Home. It's my place of comfort.
What do you love most about the industry? The analytical process…the research of properties, the scrubbing of prices, the process of understanding the market, I enjoy this part the most but it's also the interaction with the public.
 How do you distinguish yourself from the crowd of agents? I distinguish myself by being ME! I know everyone says that. I make it point to truly understand who I am and then I share the most genuine and my true self with the public I interact with.
 What is the most difficult aspect of your job? Failure and hearing that word "No!" With our jobs being sales and then we are human beings – we don't like rejection. This is something that I am constantly working on. Try not to take it so personal when a potential client says no to my services.
 Where do you go to network and meet new clients? Neighborhood events and professional industry events. Have been too active but that's about to change.
What has been your greatest accomplishment? Quitting my full-time job and taking the leap into real estate as main source of income.
What was the last good movie you saw or book you read? Mmm..I'm currently reading "The Subtle Art of Not Giving a F$&@" by Mark Manson. Trying to shift mindset in regard to living a life I'm truly happy with.
What is your favorite restaurant? The Galaxy Diner – not here in Atlanta. Favorite spot back in Richmond, Virginia.
Architecturally speaking, what is your favorite building in Atlanta? The Fox Theatre
What kind of car do you drive? Chevy Equinox
What is your favorite city after Atlanta? Washington, DC
In 10 words or less, what is your advice for someone new to the industry? Stay true to yourself and follow your gut!
What's your favorite real estate iPhone/Android app? Homesnap